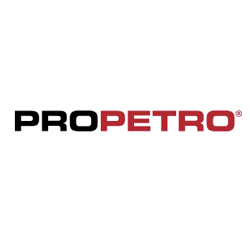 ProPetro
Equipment Operator
Las Cruces, NM
ProPetro is hiring Equipment Operators for Coil Tubing and Cement Equipment in the Las Cruces, NM area!
ProPetro is based in Midland Texas and proud to be apart of the oil and gas industry. We specialize in hydraulic fracturing, coiled tubing, and cementing services.
ProPetro Sevices is a proud supporter of our service men and women and all first responders. ProPetro strives for excellence in business and is inspired by the local men and women who do the same while serving our country and communities.
ProPetro is an equal opportunity employer and is currently building our team of hardworking men and women.
107489668
107489668